Our company operates the most advanced cleaning systems on the market. Our 12-step cleaning program will get maximum soil removal and maximum spot removal without over-wetting the carpet or leaving a sticky residue behind. Plus, we are committed to first class service systems. We will show up on time and give you the best service experience you have ever received.
Our reputation is second to none. Some of the most seasoned carpet professionals, interior designers and realtors refer our services exclusively. We partner with you to customize our cleaning to your needs.
Welcome to Buddy's Carpet Care
Serving Springfield and the Ozarks area for over 32 years
Buddy's Carpet Care is one of the most experienced companies in the country. We have been in business since 1988 and we are experienced in all types of carpet, upholstery and rugs. Whether the fabric is natural or synthetic, whatever the soiling condition may be, we will apply all of our expertise to your job.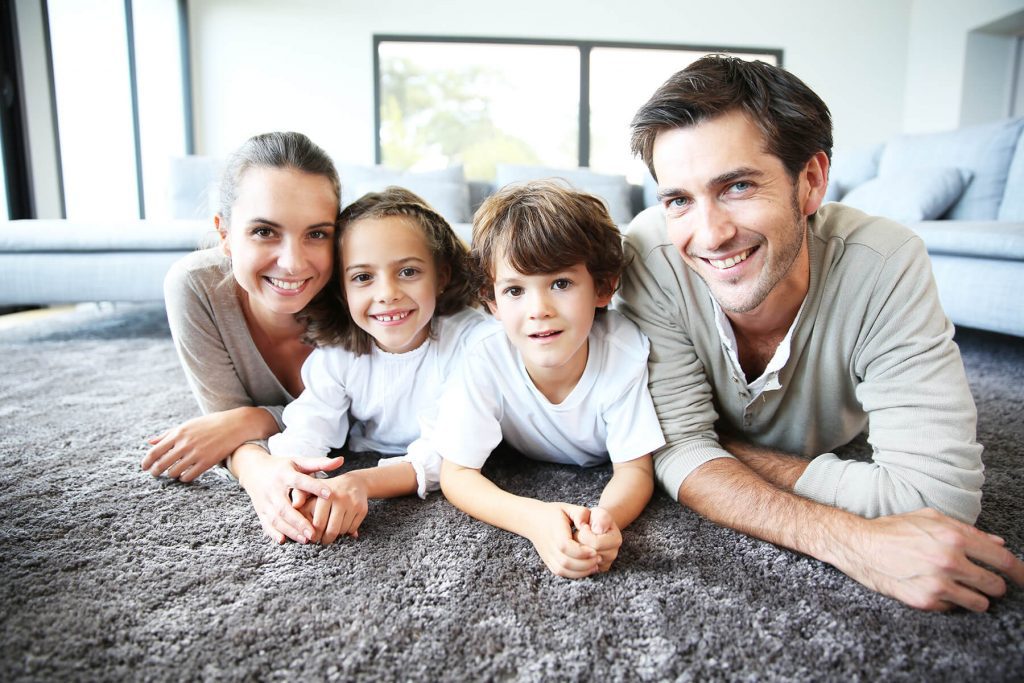 Last, but not least, our #1 priority is your family's health and welfare. We want you to be happy. Therefore, we offer a 100% money back guarantee. If you are not thrilled with the cleaning experience, we will rush back to your home to make it right. If you are still unimpressed, we will refund your money.
What Our Clients Have To Say
"It has been a pleasure to work with you and I am grateful for your prompt assistance to salvage what could have been a real disaster for us as we neared the sale of our home in Springfield."
"On behalf of the Ronald McDonald House of the Ozarks, and the families and children we serve, it is my pleasure to thank you for all your hard work you did to help us get ready for our annual Homes Tour by cleaning our carpets. You are always truly amazing and we appreciate you so very much!"
"My carpets look amazing, almost like new. There were some bad spots that I inquired about and Trevor worked to remove them, so that they hopefully will not return. If they should, I know they will be fixed. I appreciated his willingness to visit with me about carpet details. His courtesy was a plus as that made it nice to have him working in our home."
"We had our carpet cleaned today and had a great experience. Buddy and his assistant were very professional in everything they did from their speech, appearance, care for our home and furniture. The cleaning job was amazing! Our carpet looks brand new! It is shoes off for our family now! Thanks Buddy!"