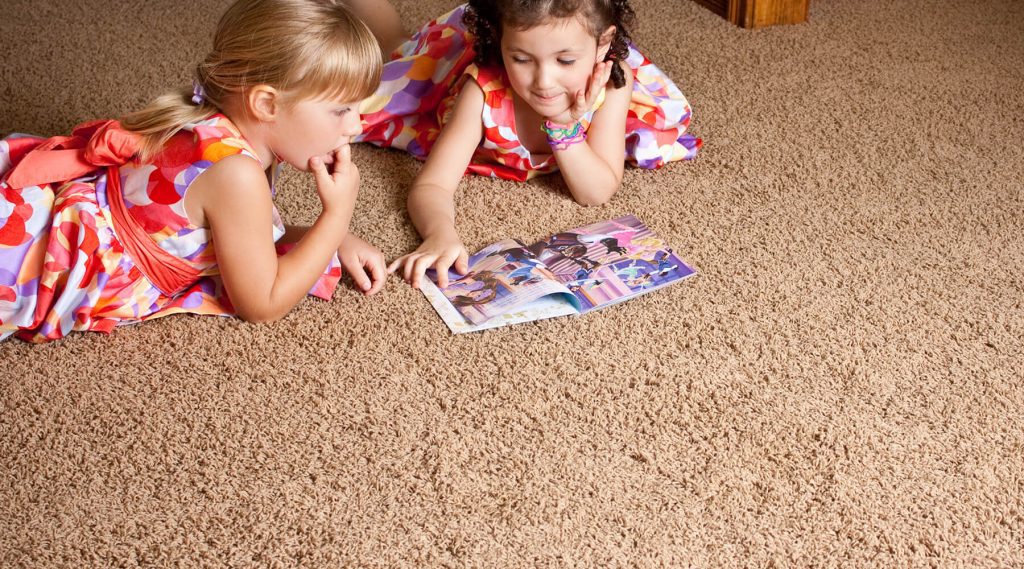 Buddy's Carpet Care is one of the most experienced carpet cleaning companies in the country. We have been in business since 1988 and we are experienced in all types of carpet, upholstery and rugs. Whether the fabric is natural or synthetic, whatever the soiling conditions may be, we will apply all of our expertise to your job.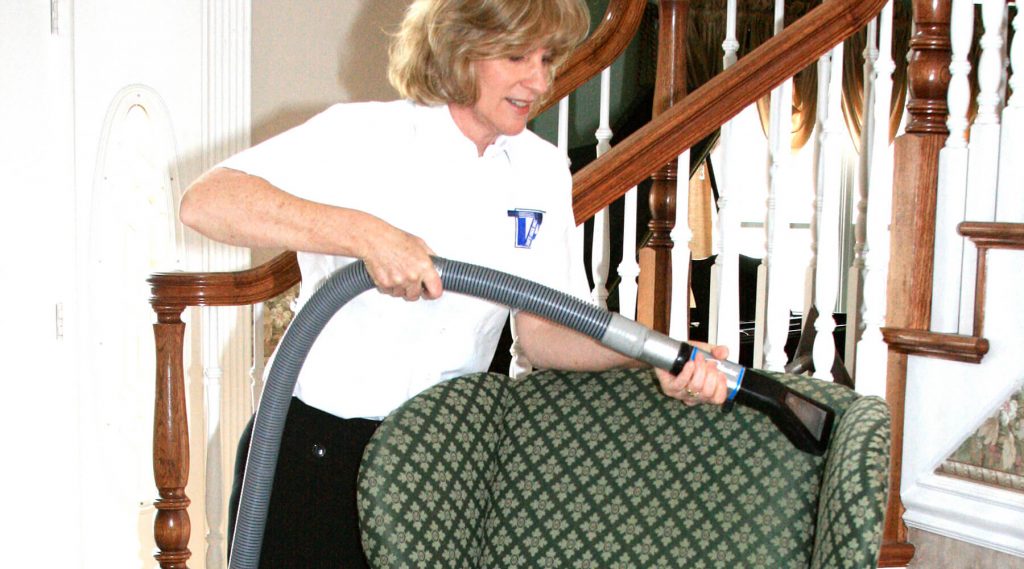 Buddy's Carpet Care is experienced in cleaning the finest of upholstered fabric. Don't let just anyone clean your sensitive fabric. We clean the furniture no other company will touch. We have a 12 step process developed to leave your furniture clean and beautiful. Buddy's Carpet Care can clean your upholstery on your premises or bring it back to our facility.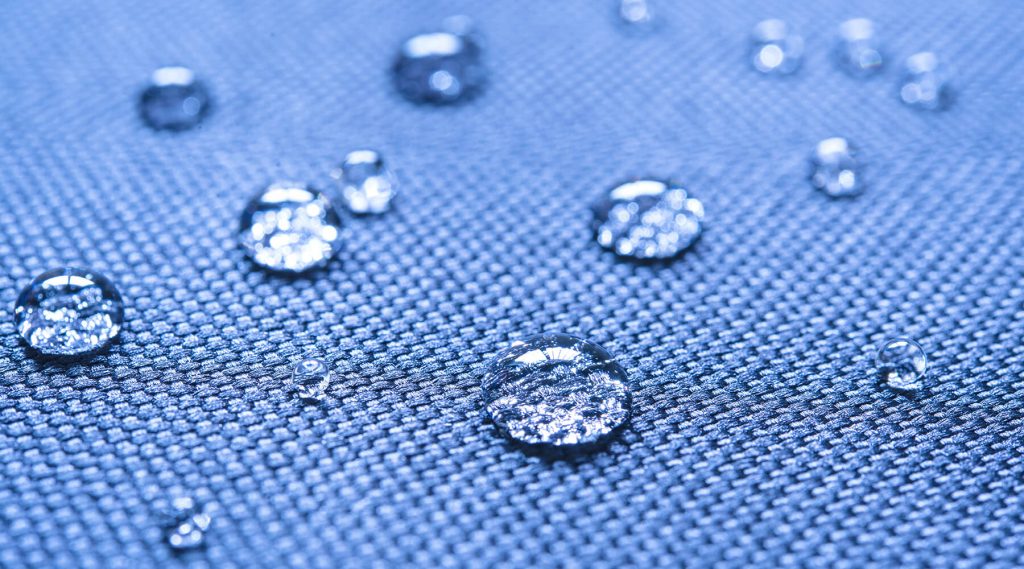 Fabric & Fiber Protection
Buddy's Carpet Care Offers Fiber and Fabric protection that compliments our cleaning program. This application assures you of the best possible protection against soiling and stains.
Treated Carpet and Upholstery Will:
Last Longer

Look Better Longer

Clean Easier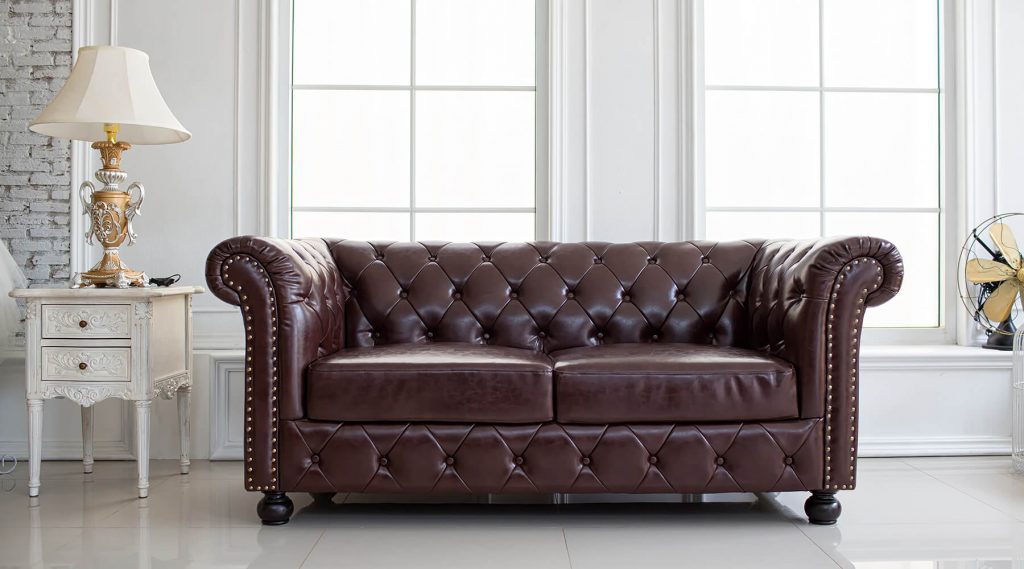 Leather Cleaning & Restoration
Leather is the Mercedes of furniture. When properly cared for by a skilled technician, leather should last for many years. Leather should be professionally maintained at least once a year. This includes:
Cleaning

Rejuvenating the moisture and fat liquors that have evaporated

Application of the proper protection

Always make sure that your technician is certified through the IICRC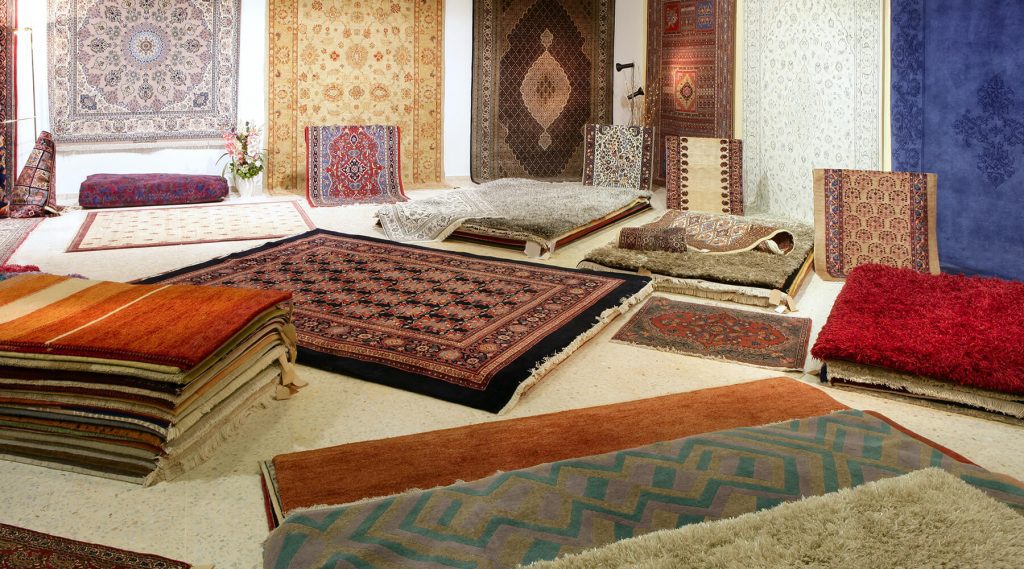 Buddy's Carpet Care uses the Ausersehlian Cleaning System on your fine textile rugs. This world-renowned system has been proven to be one of the best, most efficient and safest ways to wash Orientals.
We use authentic hand washing and compressed air cleaning for our fine textiles. Your valuable rugs are thoroughly yet gently cleaned.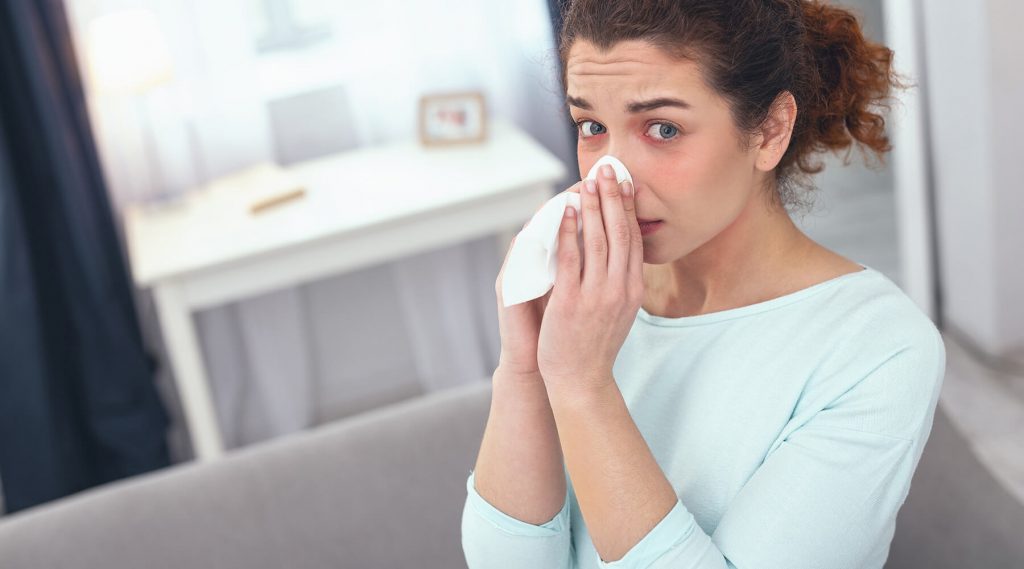 Buddy's Carpet Care has been providing clients with safe allergy relief cleaning since 1990. We work directly with asthma and allergy sufferers to improve their health and indoor environment. The products we use are EPA approved and environmentally friendly.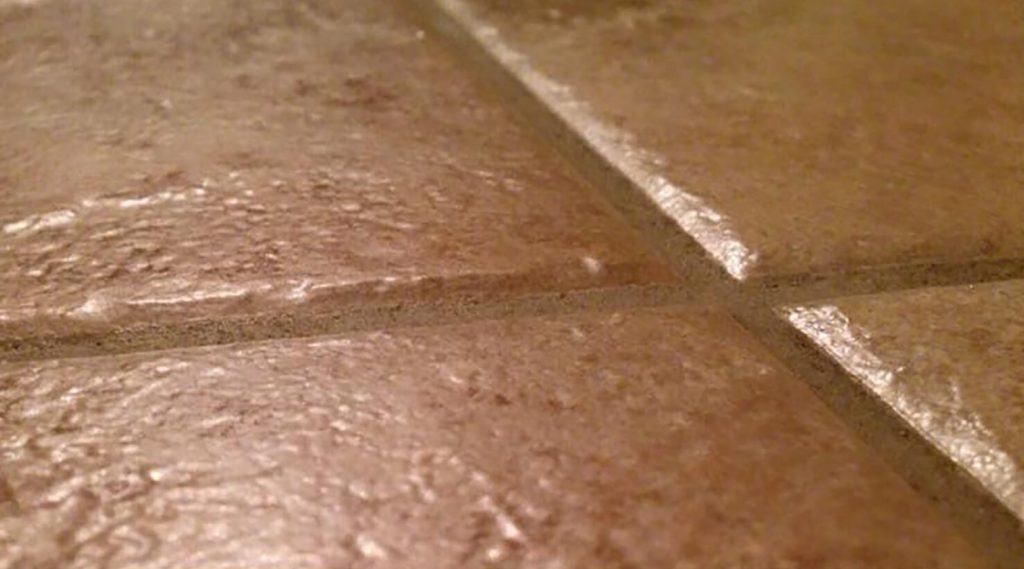 Tile, Grout, and Natural Stone Cleaning
People often only notice the condition of their ceramic tile and grout when they become visibly soiled. When the soil is visible, layer after layer of bacteria, stains, and soil have accumulated into a situation that cannot be easily cleaned. It is no fun to have to spend hours on hands and knees scrubbing each tile and grout line. Therefore, most homeowners wait and wait to clean their tile.
The good news is that Buddy's Carpet Care can clean tile quickly and efficiently. We clean tile almost anywhere. Those stubborn stains, bacteria, and germs are no match for our cleaning techniques. When we are finished, your tile will look great.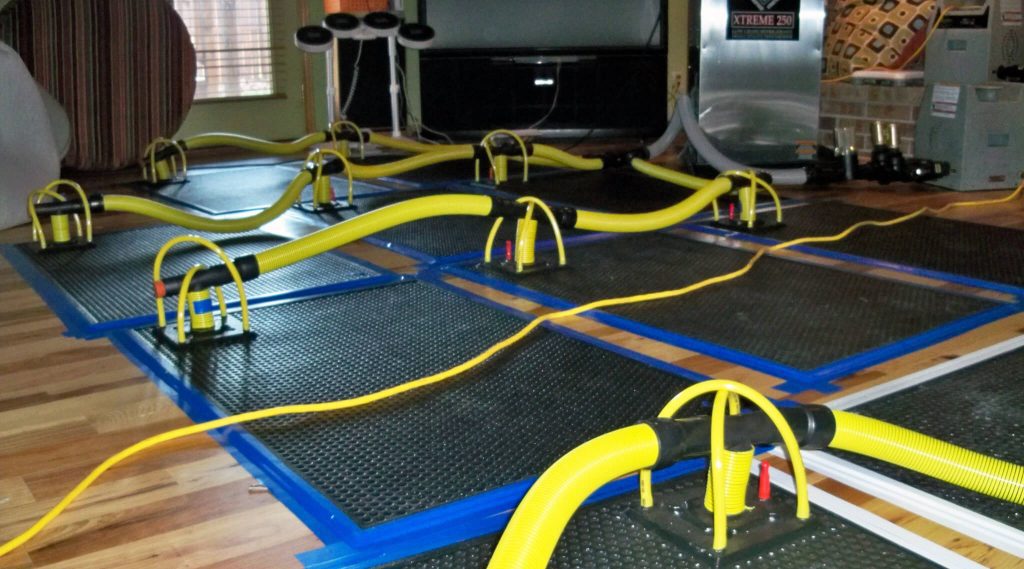 Our emphasis is on the health and safety of our clients while performing customized, in-place drying techniques. We specialize in drying and contract re-construction to known experts. We contract out to known experts in the construction field. Other companies often emphasize removal of wet materials and dry what is left over.
To learn more information, visit www.tuftaide.com.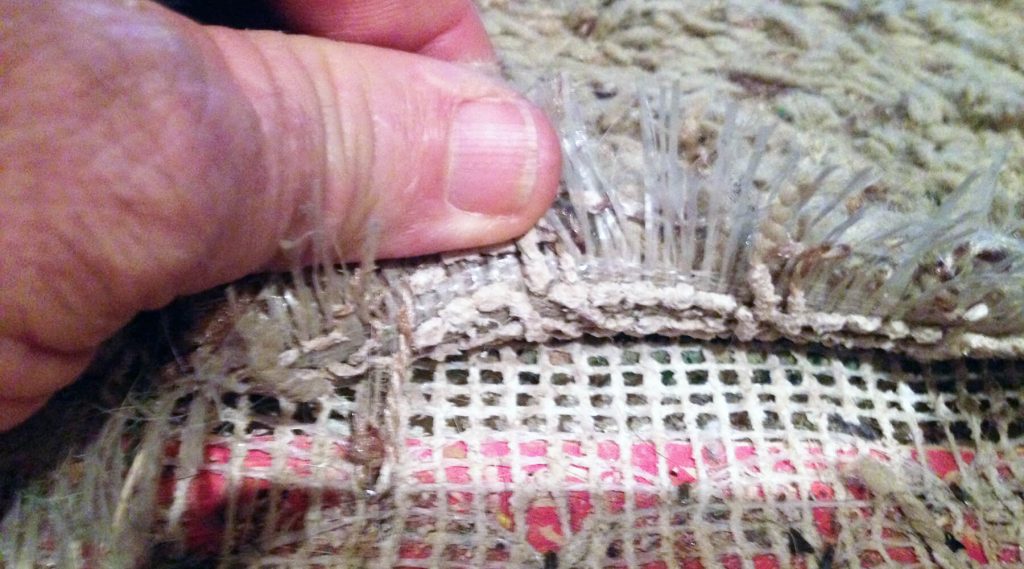 We are trained in carpet construction, fibers, installation, flooring conditions and flooring preparation. We provide independent and unbiased carpet inspection, testing and consulting for individuals, businesses, and manufacturers.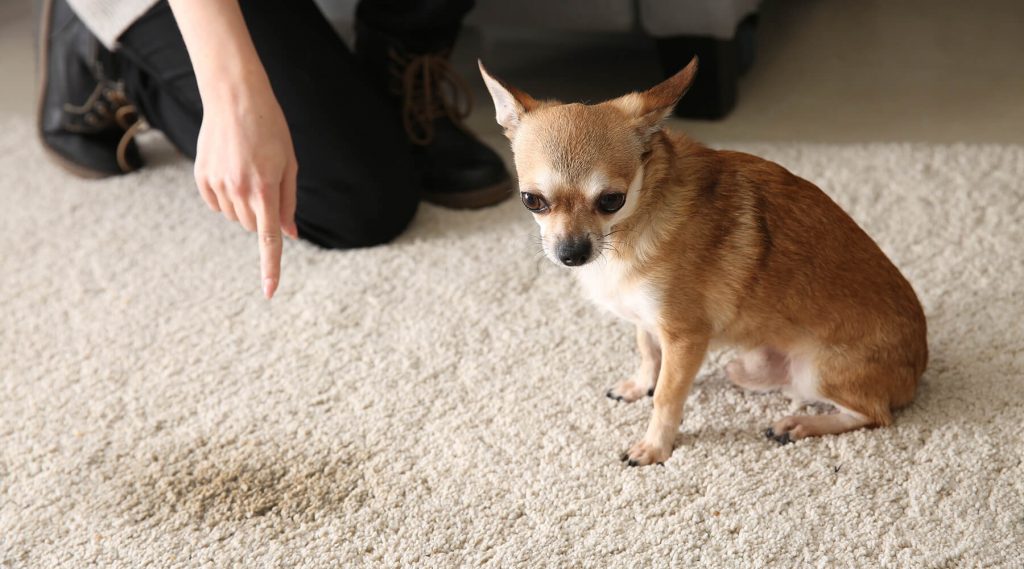 In order to remove the urine, cleaning alone cannot remove the uric salt deposits. The continual wet conditions from uric salts promote wood rot, bacterial contamination, and health issues until they are neutralized. This can be quite extensive and very time consuming depending on the situation. Technicians with Buddy's Carpet Care will assess your situation with equipment that pinpoints the areas affected. They will go over treatment options with you, and you will make the final decision. Sometimes areas are so heavily contaminated that the best choice is to replace the carpet.
What Our Clients Have To Say
"Buddy's cleaned 4 of our area rugs and did an excellent job. All of the pet stains came out of them and have stayed out! There service is exceptional and would highly recommend them!"
"Absolutely fantastic customer service and exception work! Thank you so much!"
"Buddy's Carpet Care is the only company to call if you need clean carpets. Not only do they do an excellent job of cleaning but they help educate you in how to clean stains so that you do not need to have them come out for small stains. WHO DOES THAT? Buddy's Carpet Care that is who! We have had them clean our carpets on several occasions and we are very pleased with the results. Unfortunately we also have needed them for a water heater that burst. Buddy came right out and was able to save our carpet and hardwood floors from water damage. Do not hesitate to call Buddy's Carpet Care for your cleaning or water restoration needs."
"Buddy's does a great job! Very professional, thorough, and easy to work with. You won't find a better carpet cleaning company in the Springfield MO area. The quality of work is unmatched. Our carpets look new and smell good now!"