Commercial Carpet Cleaning
Best cleaning techniques are always changing with change in flooring preferences. Cleaning procedures have changed due to popular carpet tiles. They do not allow air flow through the flooring material. New cleaning techniques using specialized encapsulation cleaners coupled with counter rotating dry moisture extractors overcome these challenges. We combine several stand alone methods to assure optimal cleanliness of the flooring and the health of the occupants.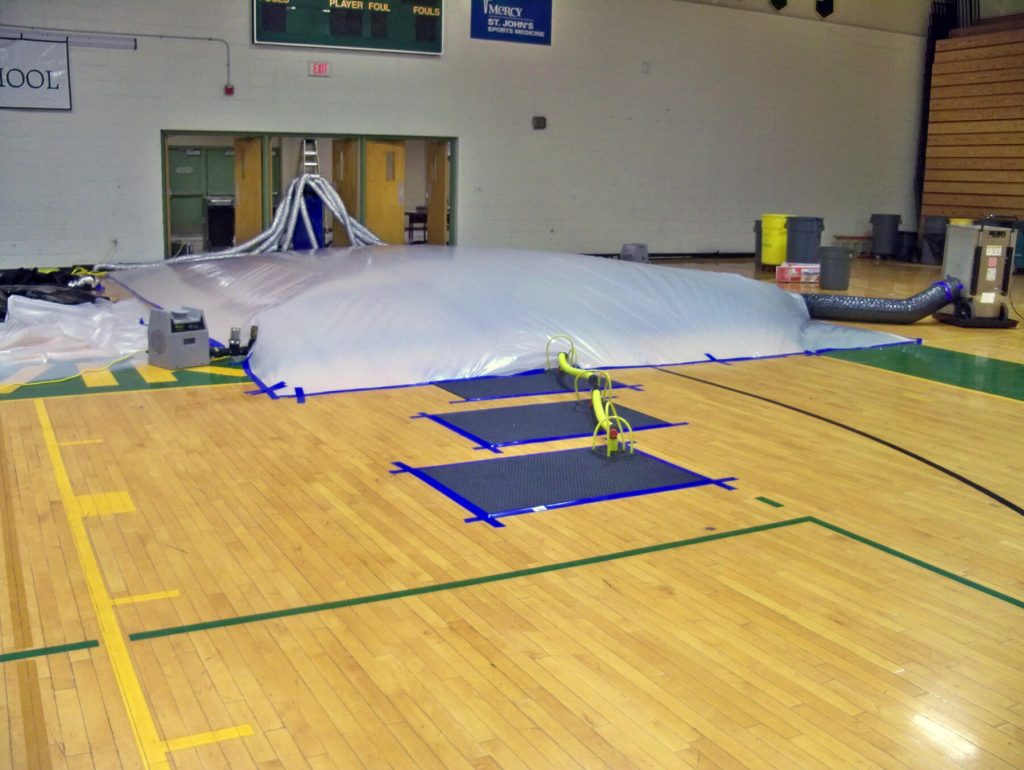 Industry's Most Powerful Truck Mounted "Hot Water Extraction" Equipment
Buddy's Carpet Care's fleet of truck mounted hot water extraction equipment is the most technologically advanced hot water extraction system available in the industry. We clean problems that others say cannot be cleaned. Owners and staff are not only trained in cleaning techniques but also in science, chemistry, and environmental concerns. We put our knowledge and experience to work for you.
Encapsulation Technology Can Take Your Business Image to a Whole New Level
Encapsulation is the perfect choice for businesses with high traffic or large areas that need frequent cleanings. With encapsulation technology, soil, grease, and other physical contaminants are emulsified. We then surround each molecule with an acrylic-polymer barrier that prevents it from reattaching itself to the fibers while at the same time drawing it to the surface using evaporation. This method allows the carpet to return to its original orientation so that it continually looks its best. This process is successfully used on commercial grade olefin, polyester and nylon surfaces.
Tile and Stone Care is another area you can trust us for professional results. Put an IICRC certified firm to work for you and see what a difference it can make.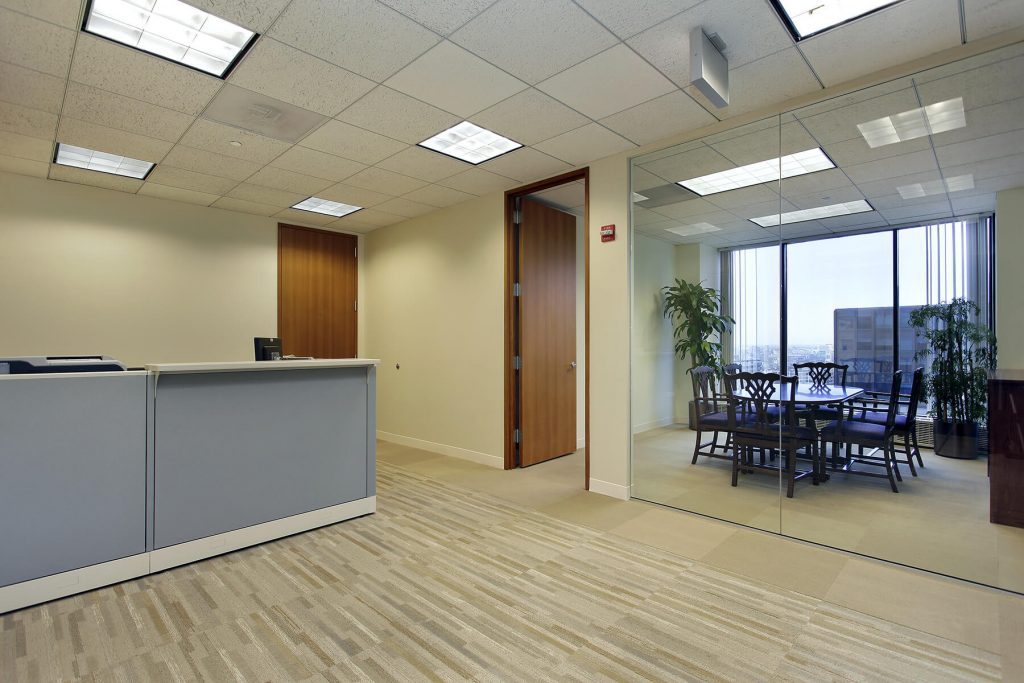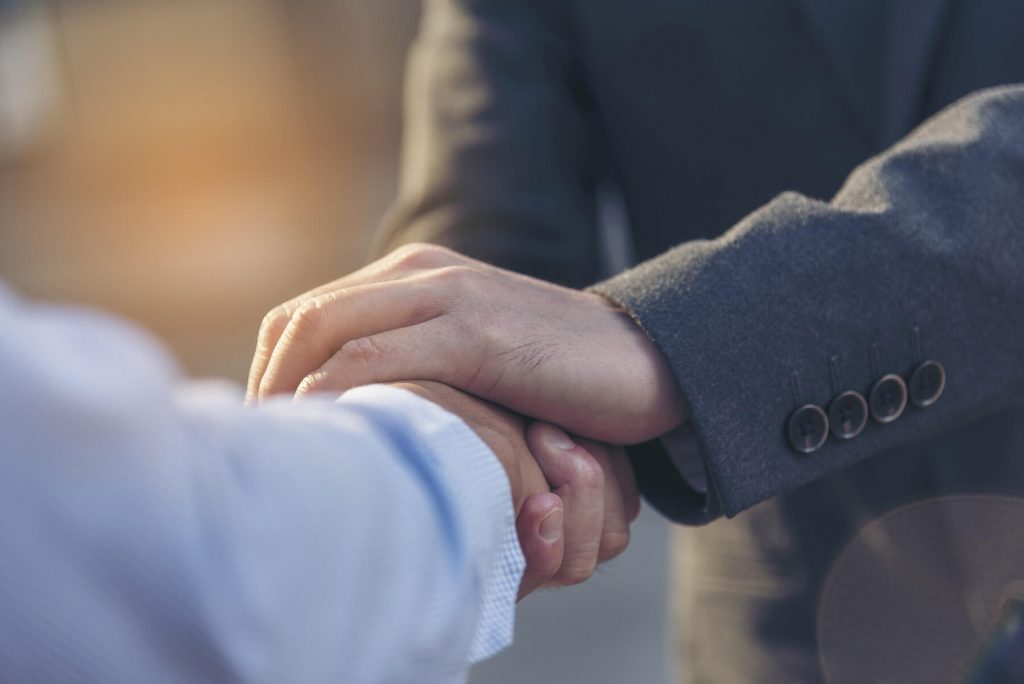 You can trust that we will treat you and your company with the care and respect you deserve. You can trust that we will work hard to present you with the services we have promised to perform.
You can trust that our heart is always in the right place, and, if a mistake happens to be made, we will resolve it for you without question. You can trust Buddy's Carpet Care.
What Our Clients Have To Say
"Buddy's Carpet Care provided excellent service to my place of work and went above and beyond in both quality of work and professionalism. They cleaned carpet, tile, and more for us. Part of the job involved some construction clean up that we were unsure could be restored, but they took care of it. They did a fantastic job and we were very pleased with the results. They communicate well with you as a client and I highly recommend them! Look no further!"
"This company just cleaned all the carpets in my business that haven't been cleaned in years. They do a special three-step process that is unsurpassed by any other carpet cleaning company. What I've noticed that sets them apart is the stains don't come back. I will never use another carpet cleaning company!!!"
"I wanted to drop you a note to let you know how professional a couple of your employees were when they performed their work in a timely fashion. The gentlemen were Ryan and John. They werer very professional and respectful in every way. My wife kept talking about the quality of their work and the quality type employees you have. She is telling all the neighbors about you, your company and your employees. We are customers for life and your newest referral group!"
"Great service! It's hard to find people to trust but this is an easy choice for me. We've used them several times at home and at our place of business and would refer them to anyone."